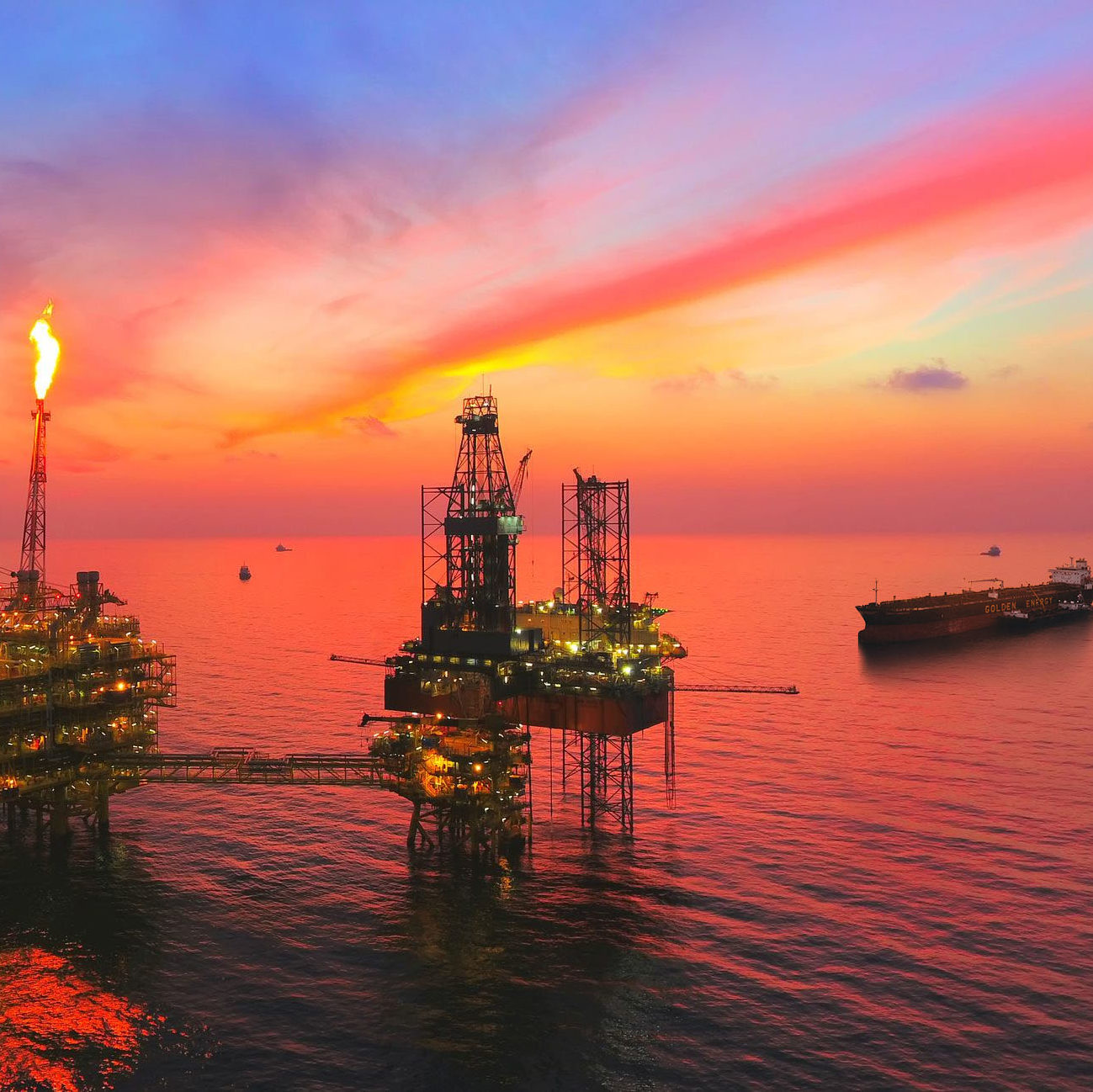 TPO Group and Marine Service International merged on 1 January 2021. The two companies have over 25 years experience in the maintenance and repair of marine and offshore assets worldwide. The majority shareholder is Muehlhan Group, the worlds leading contractor in Surface Protection and Industrial Services.
ISO certified by DNV since 2008 and with a solid safety record, our multi-skilled specialist teams are on-call around the globe for projects of any size.
Since 1995, MSI has maintained over 500 vessels whilst in-service to reduce workload during dry-dock.
Originally supplying the shipping markets, MSI has expanded its operations to also become a major supplier of steel and coating repairs and refits to the offshore oil and gas industry. MSI specialises in onboard FPSO and Offshore drilling installations projects.
As one of the first service companies of this kind, MSI gained ISO 9001 certification with DNV in 2004 and our quality management program continues to underpin our worldwide activities.
MSI has an exemplary safety record. Our continuous investment in rigorous health and safety training for our teams ensures safe and reliable operations in some of the most extremely challenging working environments. The safety of people and client assets is our primary priority.
MSI's multi-skilled teams train continuously and have all permits and certifications required for our global operations. We are approved contractors for marine repair activities by many major oil companies.

Marine Service International AS is a Probationary Operator Member of IRATA International, the world's leading authority on industrial rope access.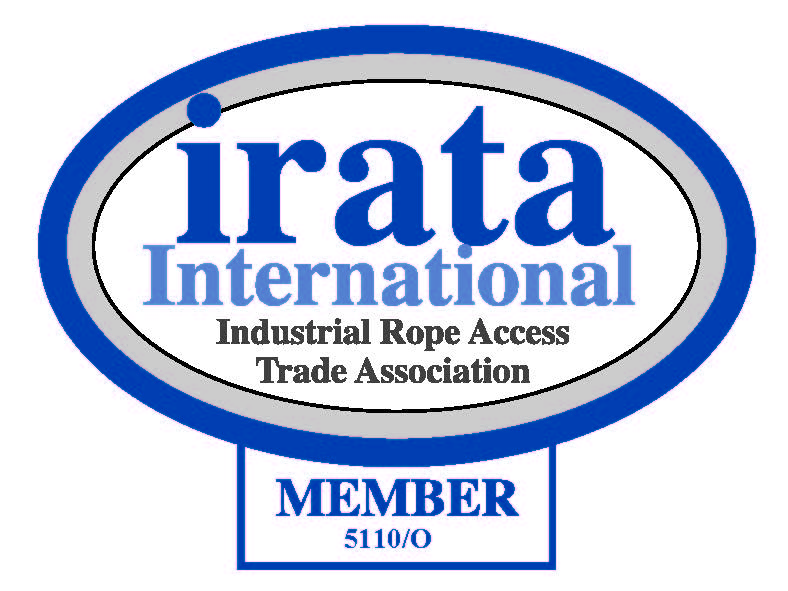 MSI is also certified network as supplier to our clients such as: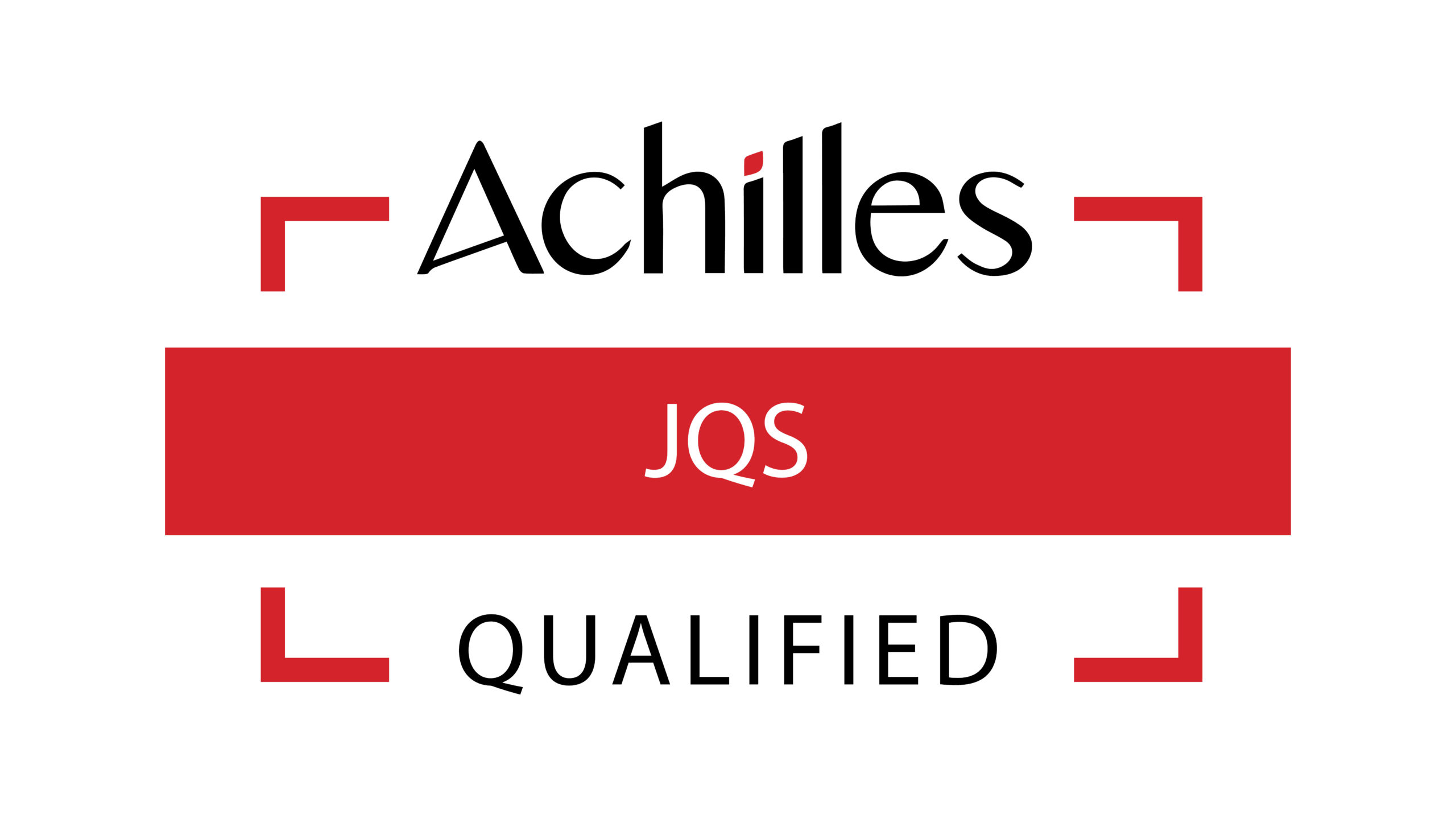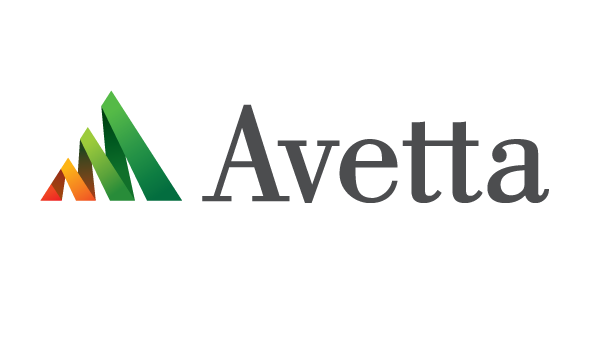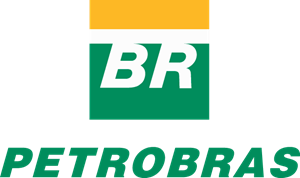 The safety of people and client assets is always our priority
Our highly professional people are our greatest asset
We provide quality repairs to maintain structural integrity
We provide services to leading companies around the globe
---
Got a project? Email the team at info@msi.no or fill out our Contact Form here…