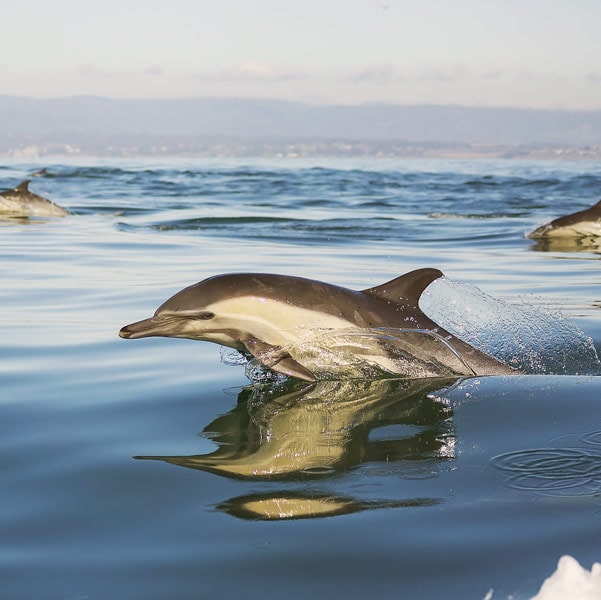 Marine Service International is totally committed to protecting the health and safety of all people involved in our activities, minimising our impact on the environment and delivering outstanding service.
Our core activities support ships and offshore installations to ensure that they are maintained and repaired in a timely fashion in order to retain their structural integrity and maximise their service lives.
MSI continually works with major oil companies, large shipping groups and owners of offshore installations to ensure that we achieve a safe and incident free work environment whilst protecting the local ecosystem by preventing pollution and using our resources sustainably.
HSEQ Policy Statement
MSI is accredited to ISO 9001 and our worldwide activities are conducted in compliance with all relevant legislation and applicable requirements in the regions we operate.
To achieve this target, we utilize an HSEQ management system which:
Complies with client requirements and expectations;
Assigns clear roles and responsibilities regarding HSEQ both on-site and in offices;
Identifies, analyses and effectively mitigates foreseeable hazards through active risk management;
Provides systems of work, tools, and procedures to meet our HSEQ goals;
Invests in training our people to enable them to meet our strict HSEQ standards;
Proactively prevents incidents and accidents of all kinds;
When needed, effectively responds to and manages crises;
Continually improves our HSEQ systems and performance;
Monitors and documents negative experiences and makes sure effective corrective and preventative actions are implemented quickly into the workflow;
Ensures that all experiences and challenges are logged and available to transfer knowledge from vessel to vessel and from existing to new projects.
This HSEQ policy covers all of MSI's operations, personnel and subcontractors worldwide.
HSEQ Certification
Det Norske Veritas (DNV) has certified that MSI's Quality Management System complies with the requirements of the ISO 9001:2015.
HSEQ Contacts
The HSEQ Manager can be contacted at hseq@msi.no
Asset Integrity, Corrosion Control, Steel Repairs and Renewals and Fabric and Tank Maintenance services provided by MSI ensures that MSI is a net positive influence on HSEQ onboard any marine asset or installation.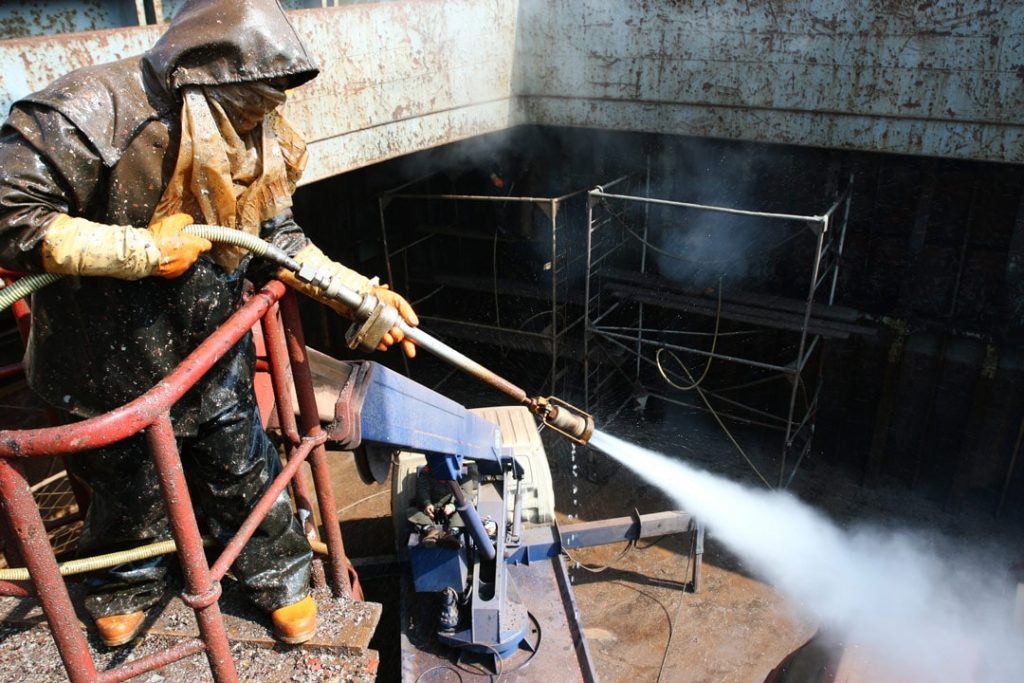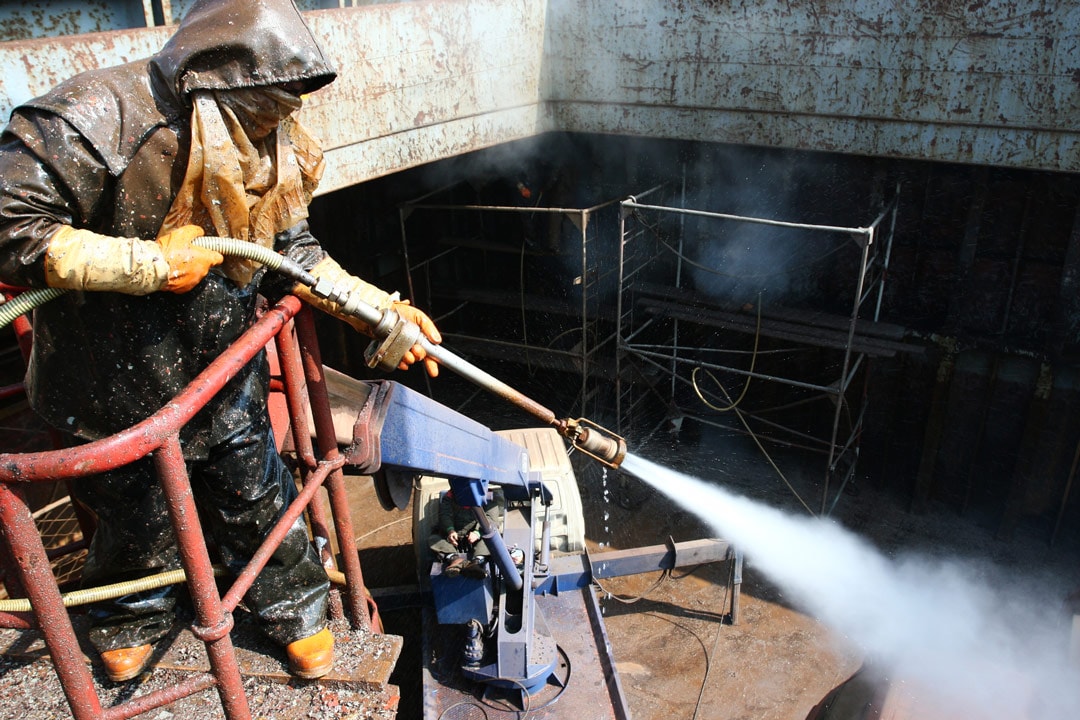 ---
Got a project? Email the team at info@msi.no or fill out our Contact Form here…