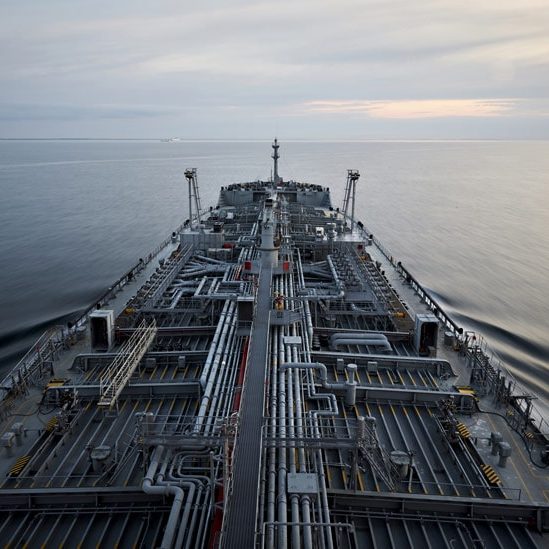 Marine Service International has completed +500 projects worldwide involving several millions of m2 steel repair and protection. So wherever your vessel is en-route or stationed we can get a team there quickly to carry out any aspect of our service without interruption to the vessels operation.
As the largest operator of UHP blasting equipment in the marine market, MSI can blast and re-coat any internal or external area whilst your vessel is in-voyage. We can also carry out all types of class approved steel repairs en-route without any impact on your operations.
Services
MSI has experienced and multi-skilled teams equipped with the most up-to-date and advanced tools which can be mobilised to undertake the following services:
Tank Preparation
MSI can de-muck, clean and erect scaffolding inside tanks or externally onboard your vessel to support our own repairs and maintenance activities or third party contractors.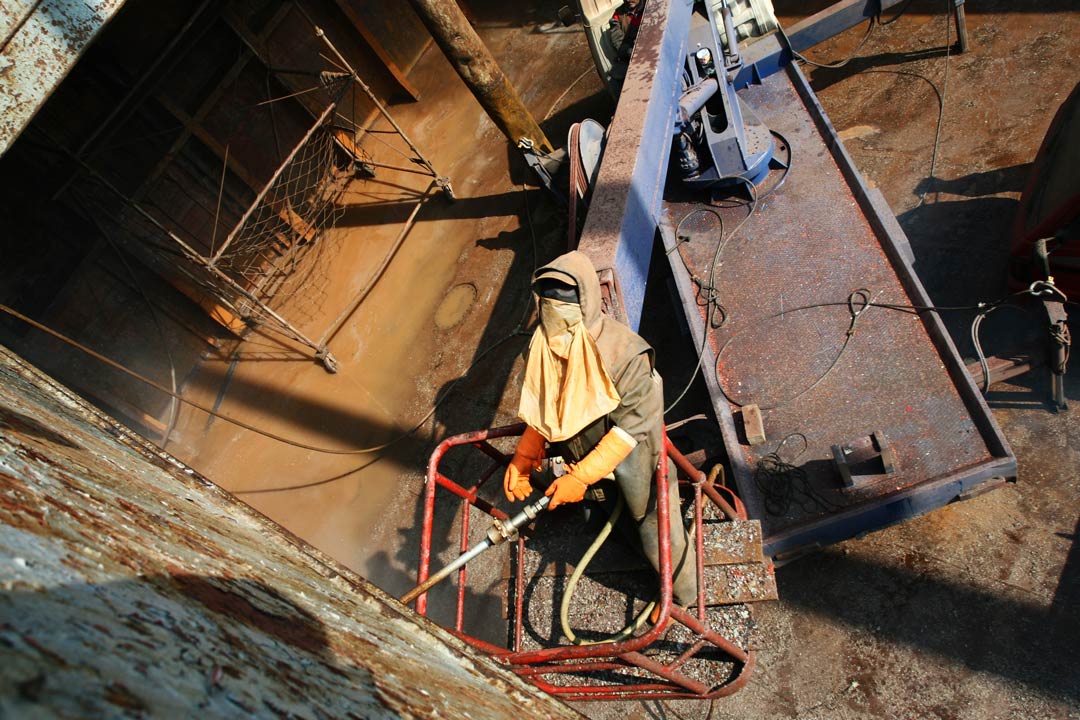 UHP and Grit Blasting
Ultra High Pressure (UHP) blasting with fresh water has almost replaced grit blasting as a surface preparation tool for off-shore use and MSI has 15 years of experience with these machines worldwide. Using a fleet of 25+ UHP machines tailored for onboard use and a staff of over 100 UHP operators, MSI is able to assist with any size of blasting project you may have.
Grit blasting is suitable for many types of project such as preparing areas for SPS overlay or ready scrubbers and filters for speciality coatings like vinyl ester glass flake products.
Coating
Using professional crews with spray painting experience from coatings repairs on over 500 vessels, MSI can repair or replace any coating system onboard.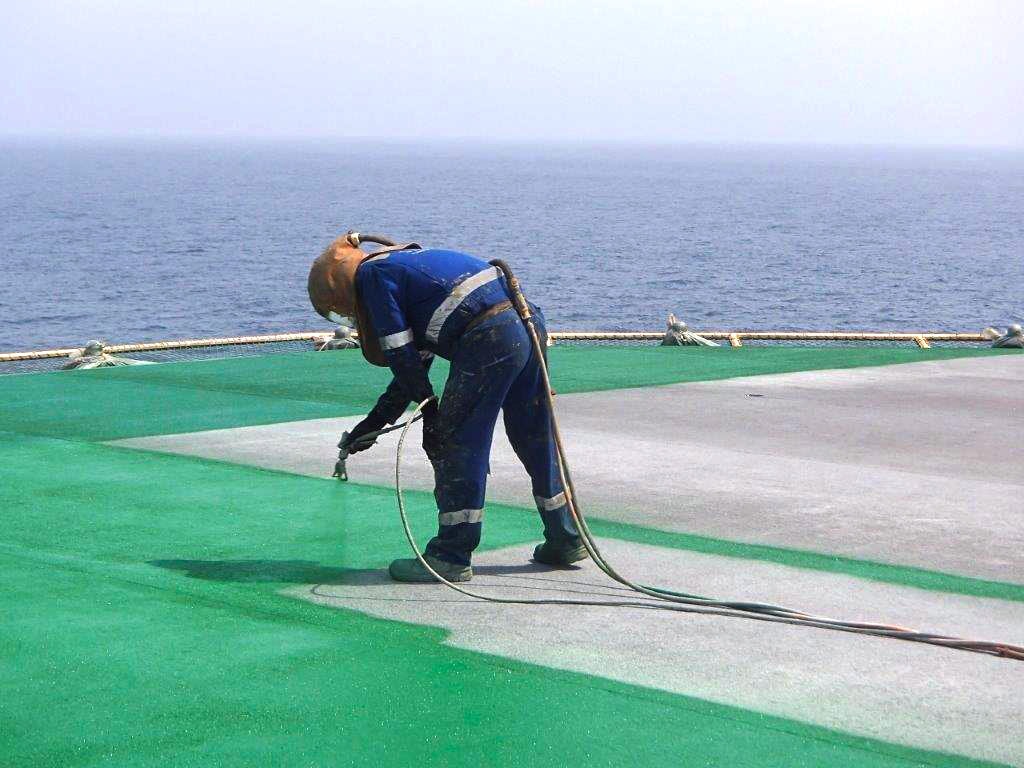 Steel Repairs
MSI carries out class approved steel repairs to any structures onboard. From welding up cracks to cropping and replacing steel inserts, no project is too small… or too large for our teams.
SPS Overlay
MSI have completed several SPS installations in order to restore strength to the structure of offshore installations. SPS is approved by all major Class authorities as an alternative steel repair where crop and replace steel construction is challenging to execute during operation (the main deck or hull plating under the water line for instance).
UHP Cutting
MSI uses the most modern equipment to cold-cut steel onboard for access or crop and removal. Piping, profiles and steel plate up to 50 mm thickness can easily and cost-effectively be cut using UHP water without any need for cleaning or gas-freeing.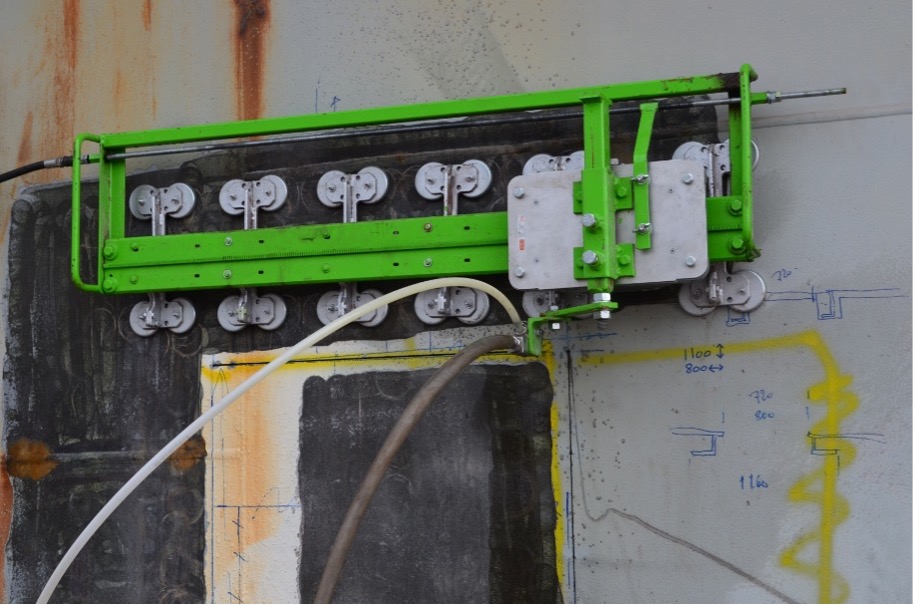 Skilled Team, Global Service
MSI carries out planned maintenance and emergency repairs in-voyage around the world. Our highly trained, multi-skilled teams and modern equipment can be mobilised to join your vessel wherever that vessel may be to repair and upgrade to class approved standards.
Providing high quality welding procedures, DNV certified according to ISO 9001 and with major oil company approvals, MSI is ready to join any vessel for repairs at short notice. All of our multi-skilled teams and supervisors are professional sea-men with maritime certification papers to STCW standard for in-voyage work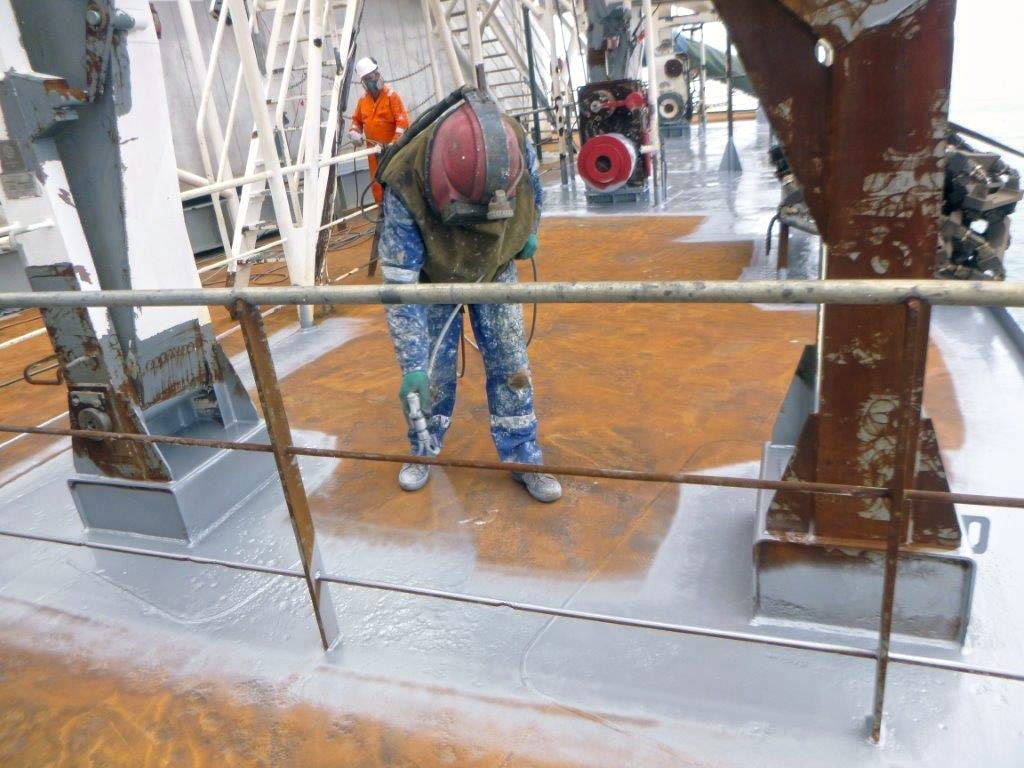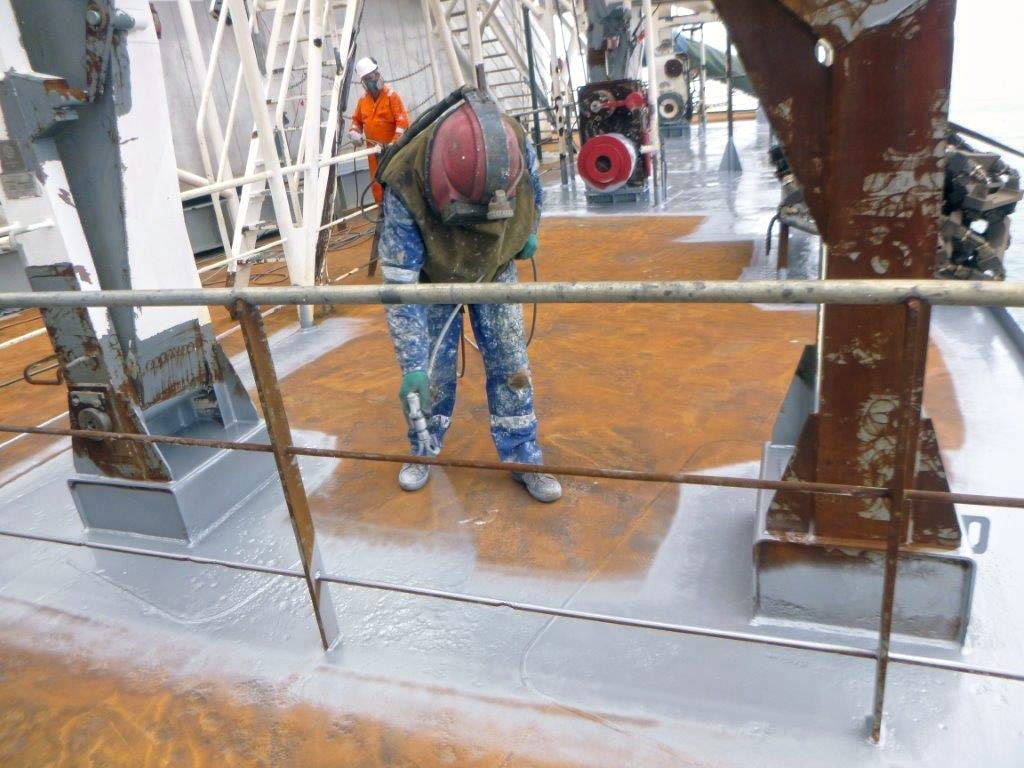 Coating Systems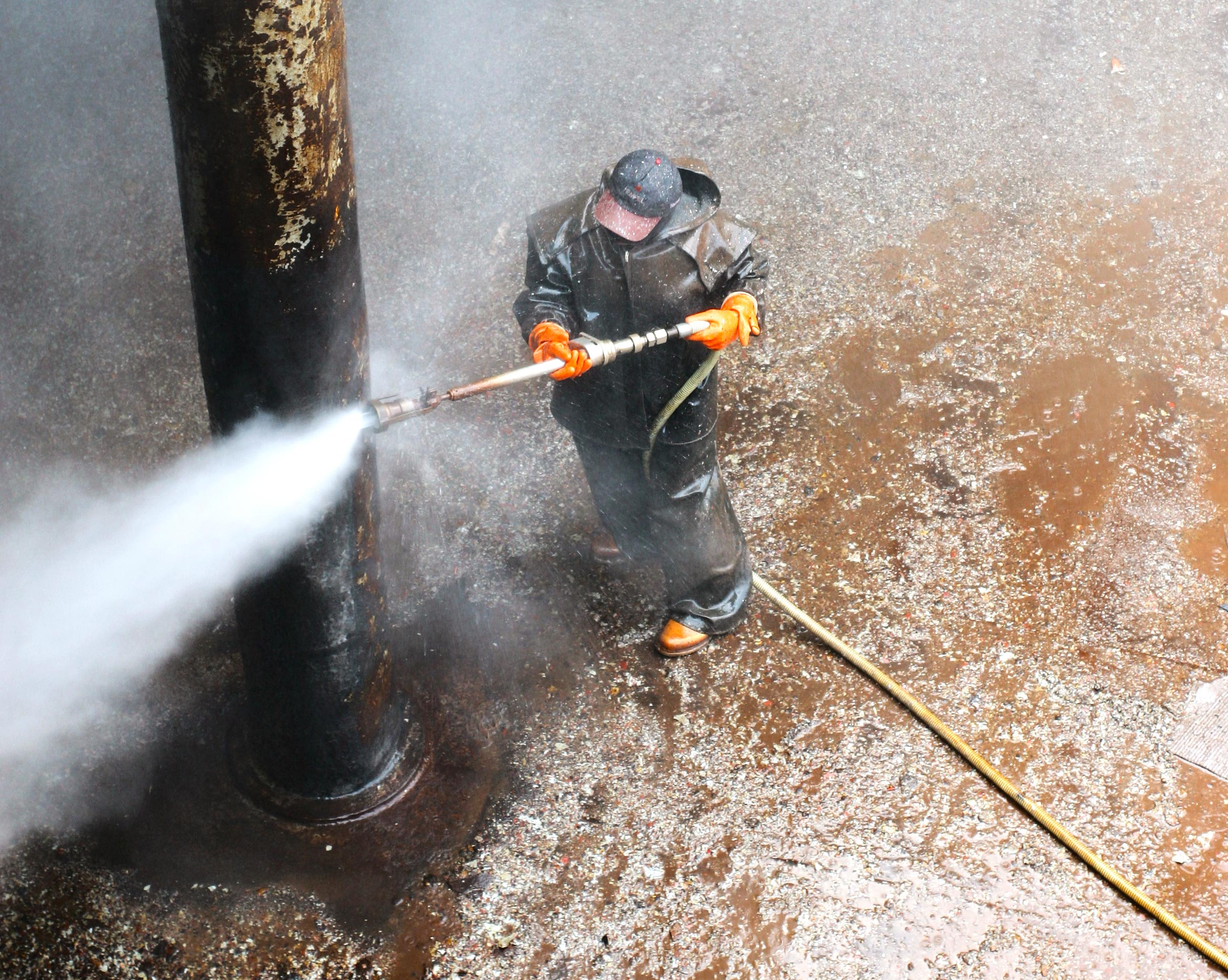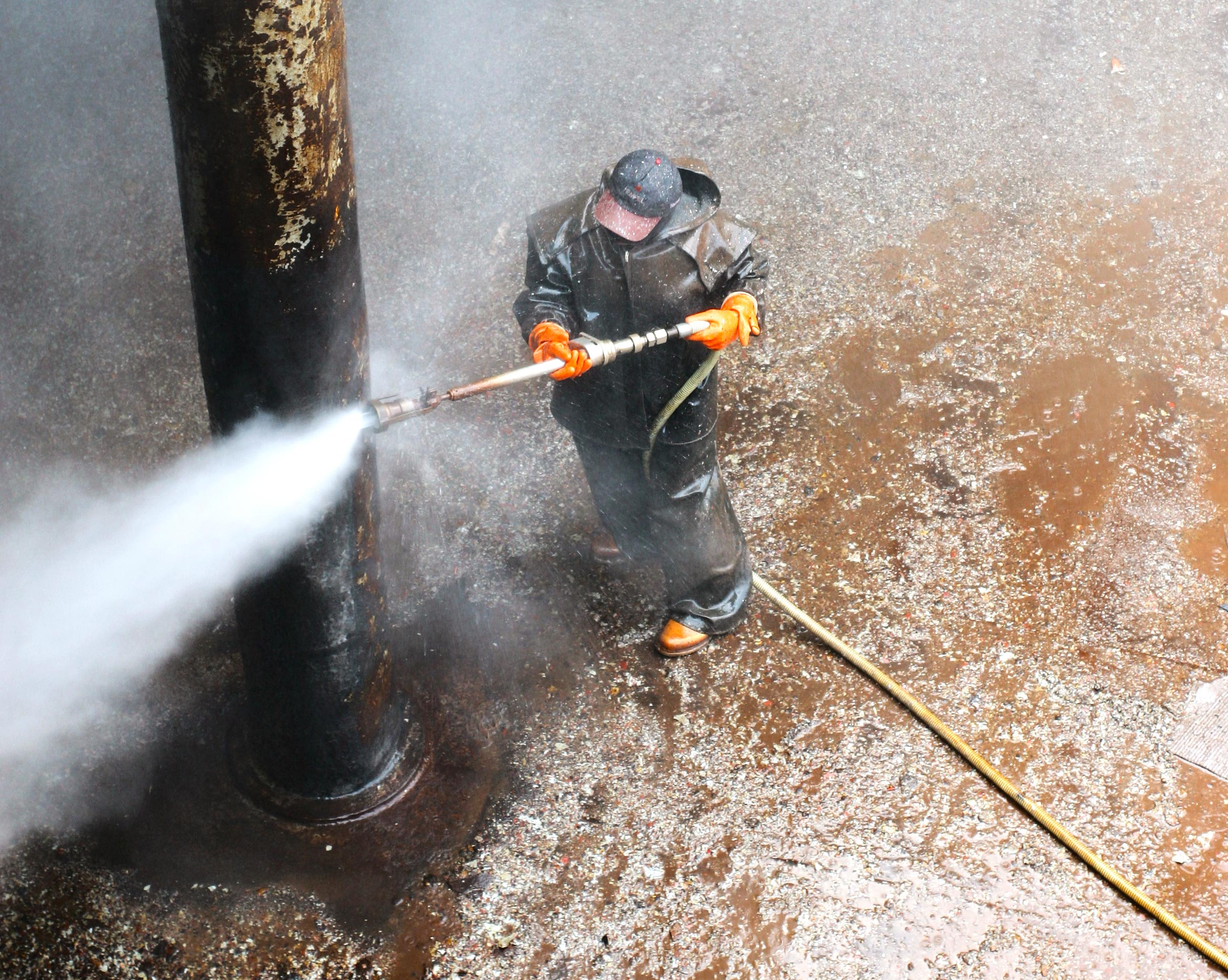 De-Mucking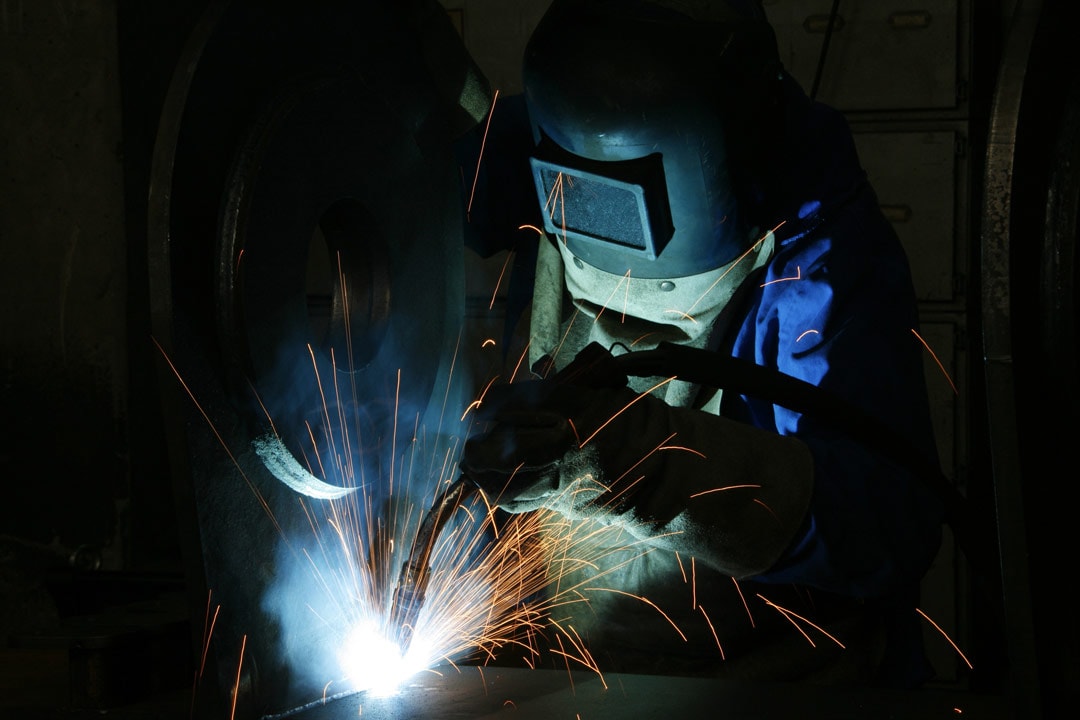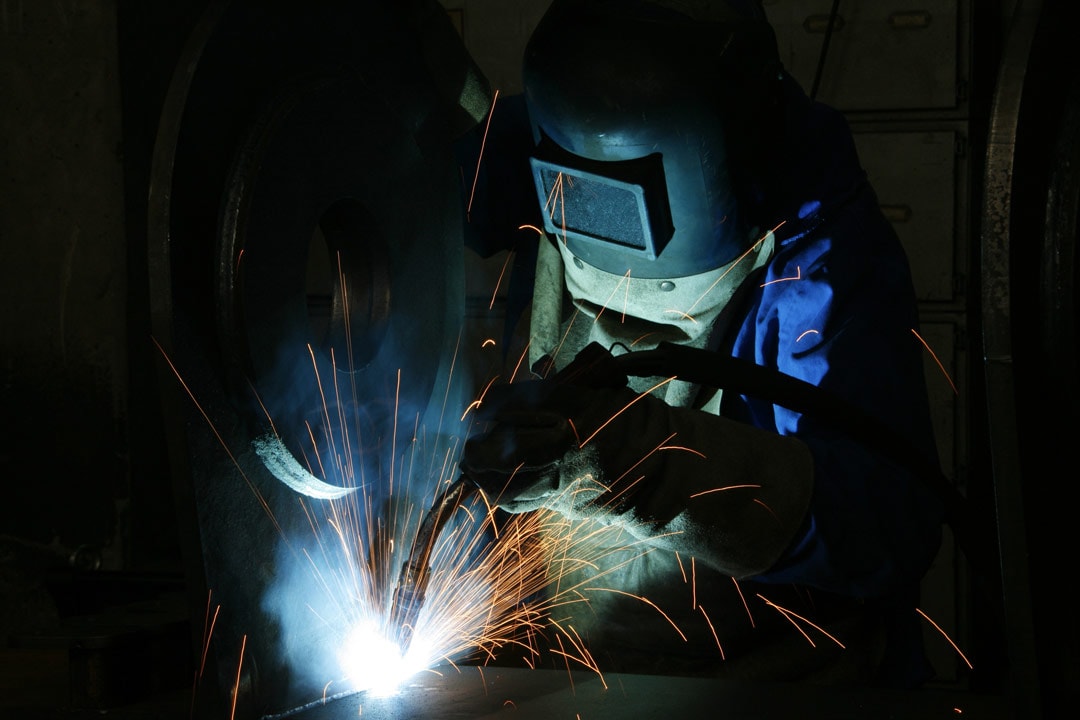 Steel Repairs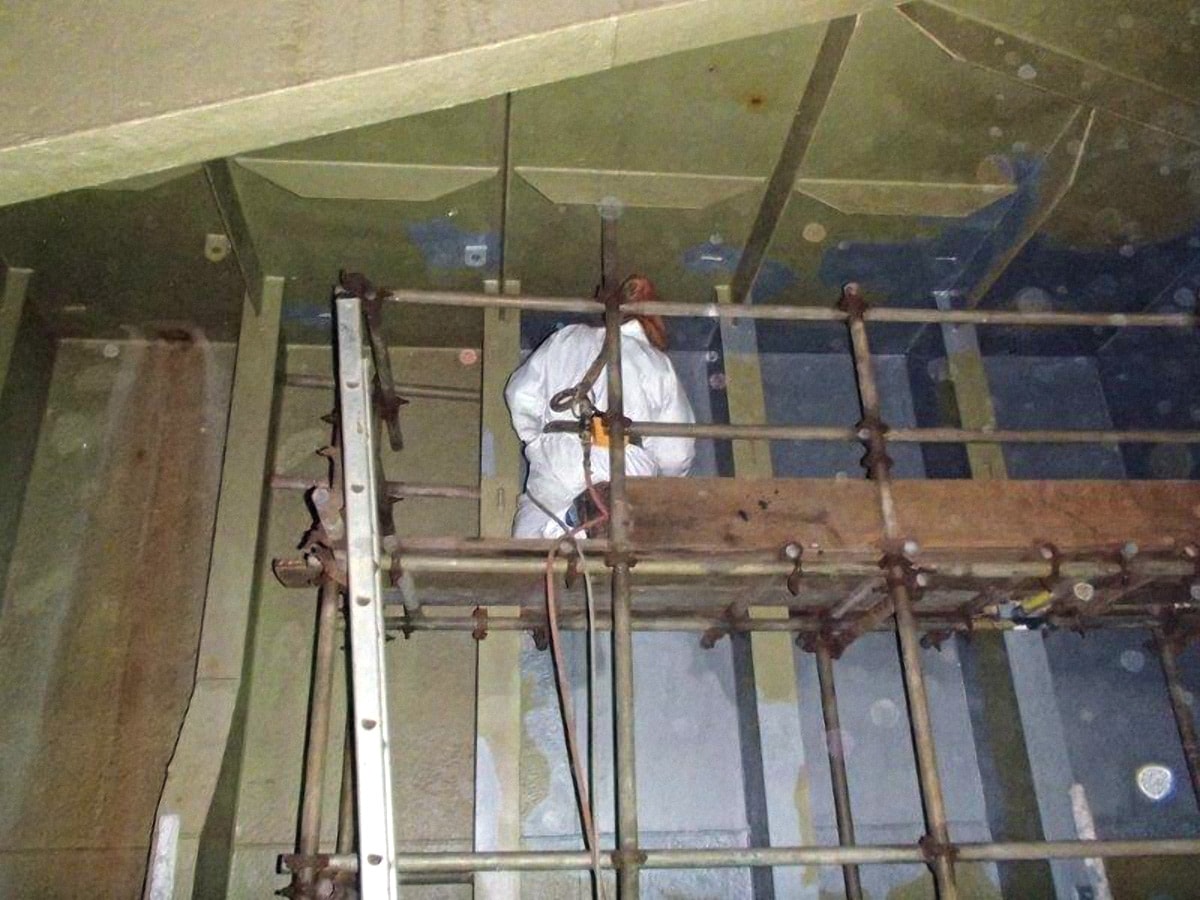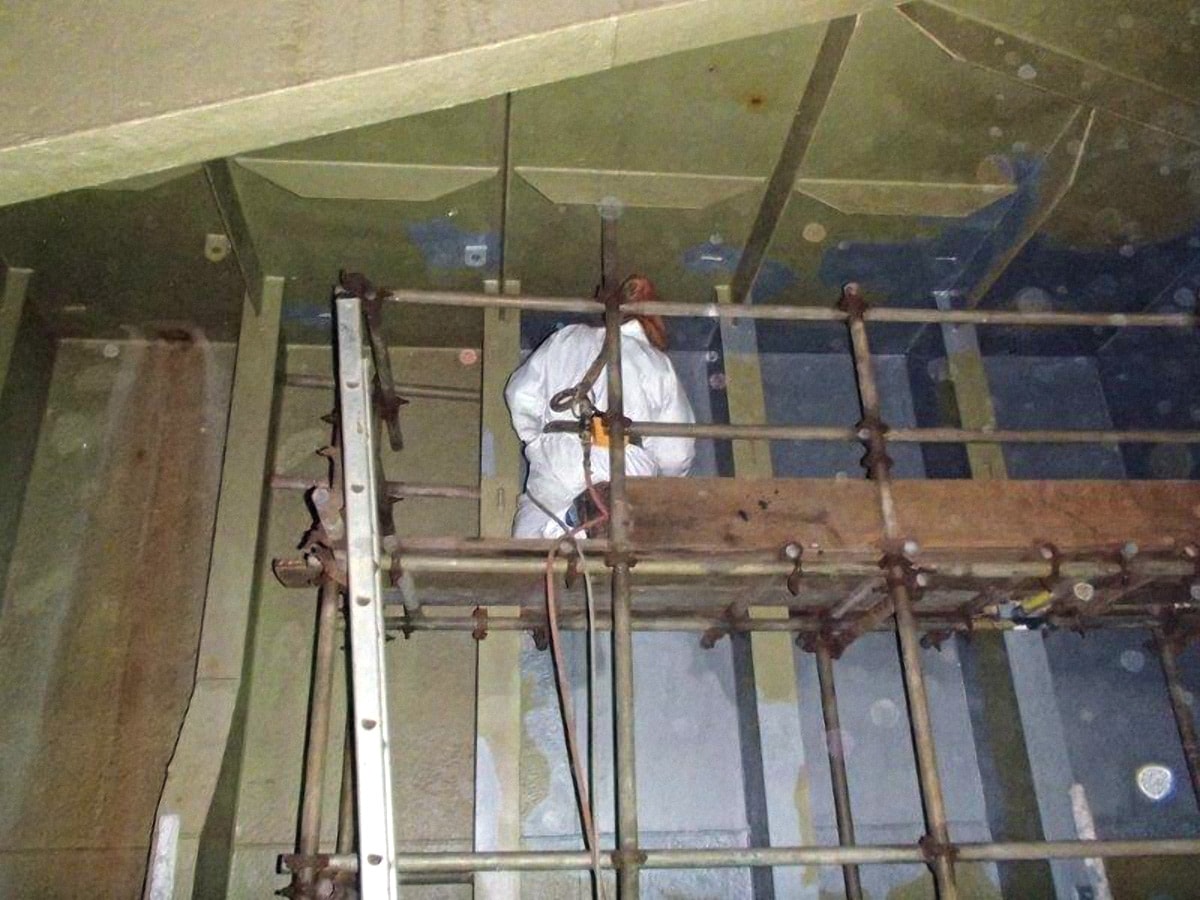 Scaffolding
---
Got a project? Email the team at info@msi.no or fill out our Contact Form here…