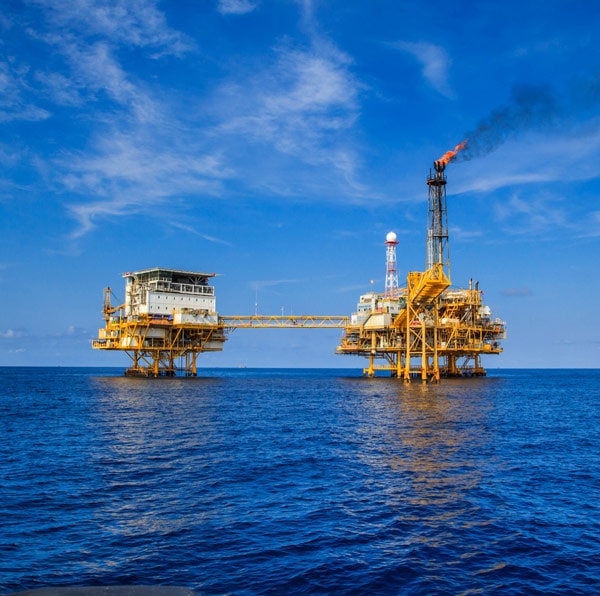 MSI offers repairs and life-extension services to offshore oil and gas installations around the globe. We are specialists in providing these services to FPSO's and production platforms. Wherever your offshore unit is stationed we can get a team there quickly to carry out any aspect of our service without interruption to the assets operation.
Services
MSI has experienced and multi-skilled teams equipped with the most up-to-date advanced tools on stand-by across the globe ready to undertake the following services.
De-Mucking
Manual removal, de-mucking ejectors and/or vacuum systems are used to ensure a cost effective and quick removal of sediments for inspections and repairs of all types of onboard tanks.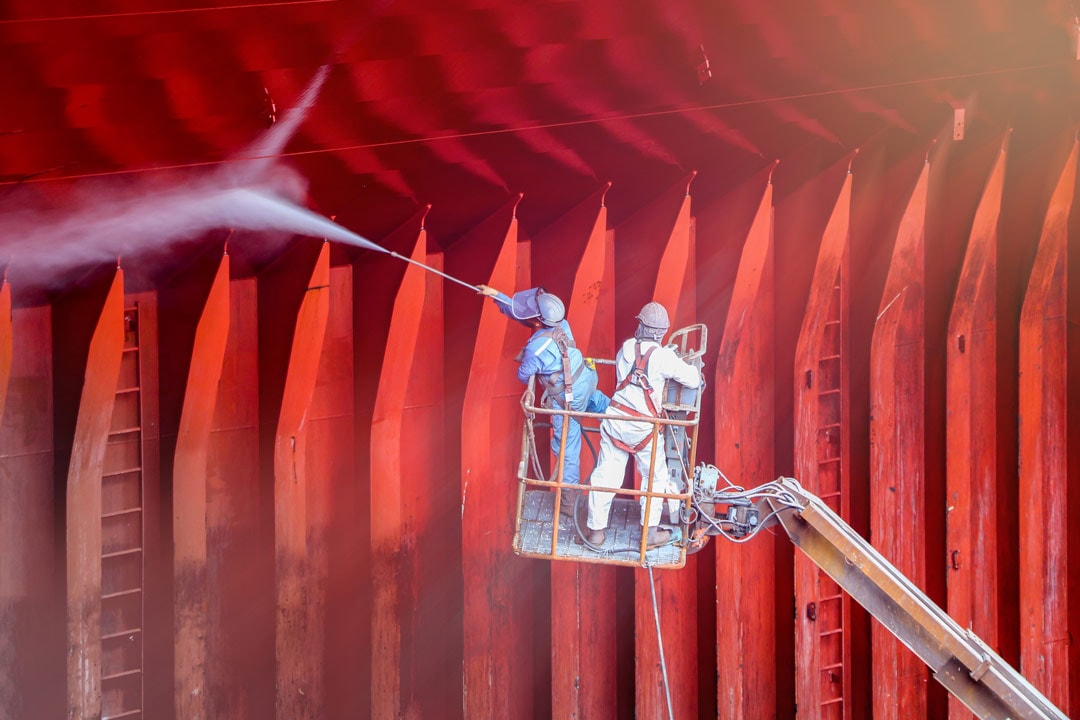 NORM Removal
MSI have successfully completed large NORM removal projects such as cargo tanks and topside installations at sea to prepare for refitting or decommissioning.
Cleaning and Gas-Freeing
MSI uses a combination of high-pressure water (typically heated) and environmentally friendly de-greasing chemicals to clean areas to be repaired to hot-work standards.
Scaffolding
MSI can erect any type of scaffolding needed onboard to obtain access to tank internals or any maintenance/repair item externally on the vessel. We have systems for hull repairs above the water-line and accommodations/engine casings.
SPS Overlay
MSI have completed several SPS installations in order to restore strength to the structure of offshore installations. SPS is approved by all major Class authorities as an alternative steel repair where crop and replace steel construction is challenging to execute during operation (the main deck or hull plating under the water line for instance).
UHP and Grit Blasting
Ultra High Pressure (UHP) blasting with fresh water has almost replaced grit blasting as a surface preparation tool for off-shore use and MSI has 15 years of experience with these machines worldwide. Using a fleet of 25+ UHP machines tailored for onboard use and a staff of over 100 UHP operators, MSI is able to assist with any size of blasting project you may have.
Grit blasting is suitable for many types of project such as preparing areas for SPS overlay or ready scrubbers and filters for speciality coatings like vinyl ester glass flake products.
Coating
Using professional crews with spray painting experience from coatings repairs on over 500 projects, MSI can repair or replace any coating system onboard.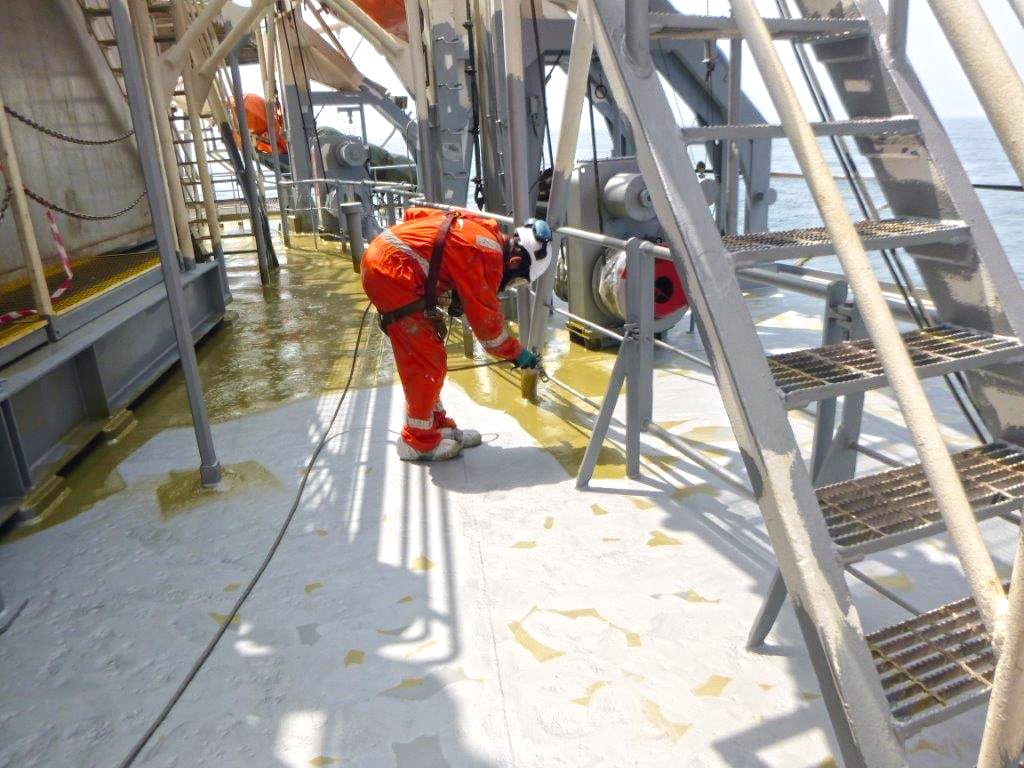 Steel Repairs
MSI can carry out class approved steel repairs to any onboard structures. We have changed out hundreds of tons of steel in tanks without any interruptions to the vessel's operation.
UHP Cutting
MSI uses the most modern equipment to cold-cut steel onboard for access or crop and removal. Piping, profiles and steel plate up to 50 mm thickness can easily and cost-effectively be cut using UHP water without any need for cleaning or gas-freeing.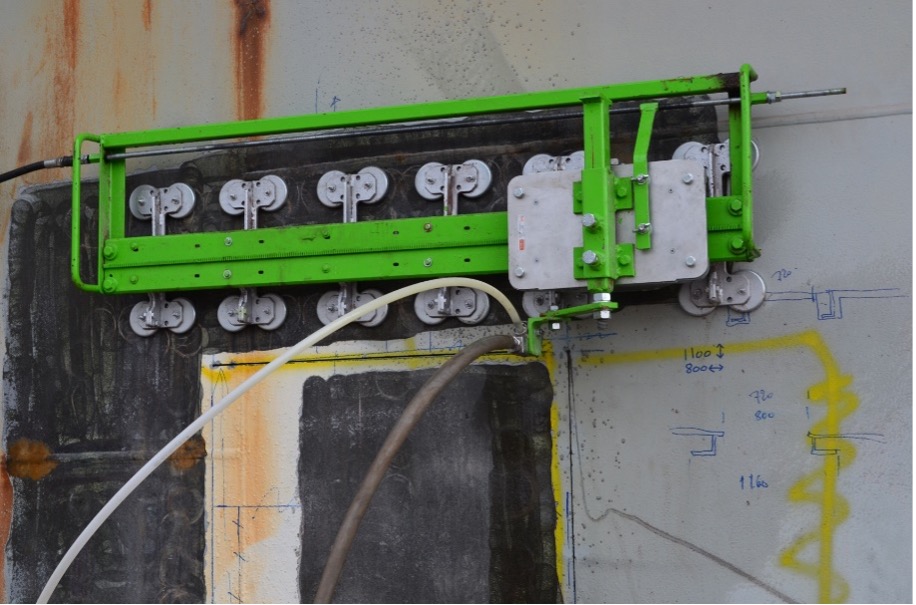 Pipe Repairs and Installations
MSI carries out repairs and replacement / installation of hydraulic and pneumatic lines and cargo heating systems. Using a combination of access lift platforms and rope access, MSI can replace or repair any hydraulic lines or heating coils in your tanks with no interruptions to the operations of the vessel.
MSI crops and renews any dimension pipes onboard and by using cold-cutting with UHP water is able to crop and renew a large array of process piping without the need for Hotwork permits and the associated cleaning and preparation work.
MSI offers fabrication of pipe sections, spool-pieces and other steel structures from facilities in Gdynia, Poland and Port Harcourt, Nigeria.
Insulation
As a part of our pipe repair and renewal service, MSI AS also provide fully qualified Insulation specialist to replace and renew Cryogenic Insulation which allows potentially significant Corrosion Under Insulation to be repaired as well.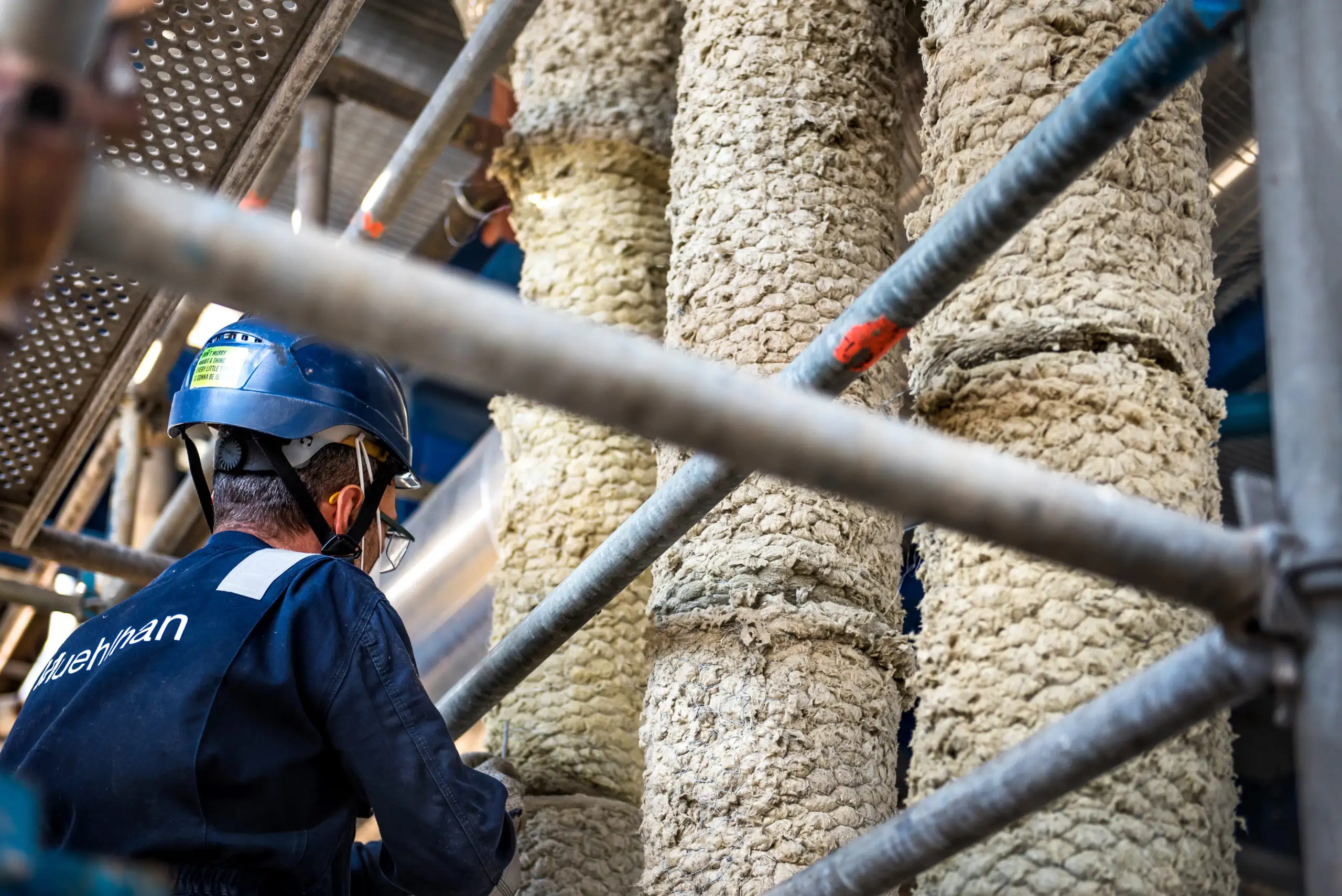 Asbestos removal
MSI have a team of specialised staff ready to undertake any kind of asbestos removal onboard Marine and Offshore installations.
Upgrade of Living Quarters
Whether its refurbishing existing accommodations or installing additional POB capacity, MSI offer qualified and experienced and multi-skilled installers who are able to handle the project from steel modifications to upgrading interior and renewing electrical and HVAC systems. Project Management is handled from either the Oslo (Drøbak) or Singapore office. Additional POB capacity can be gained from bridge conversions, expansion of existing accommodations and/or installation of containers fitted out as cabins or offices.
Safety is our Priority
MSI offers owners and operators an excellent safety record. Full attention to HQSE, experienced crews and multi-skilled teams with voyage repair experience, BOSIET/HUET certificates, class approved welding certificates and training in the use of anything from flux-core welding machines in tanks to UHP blasting of exterior shell plating above the water line.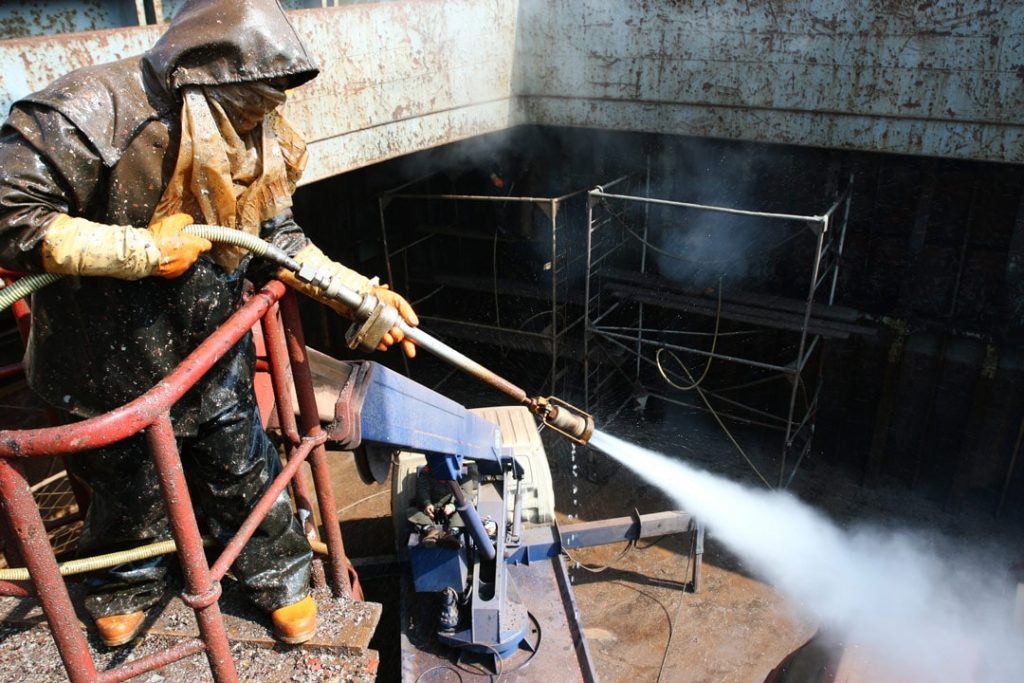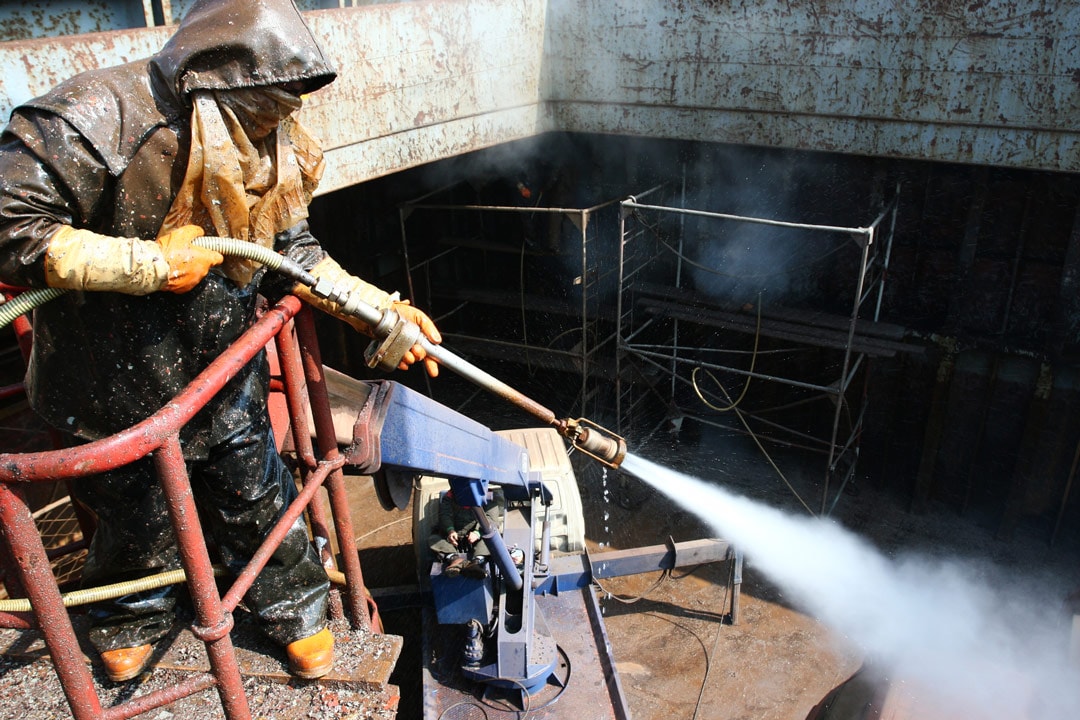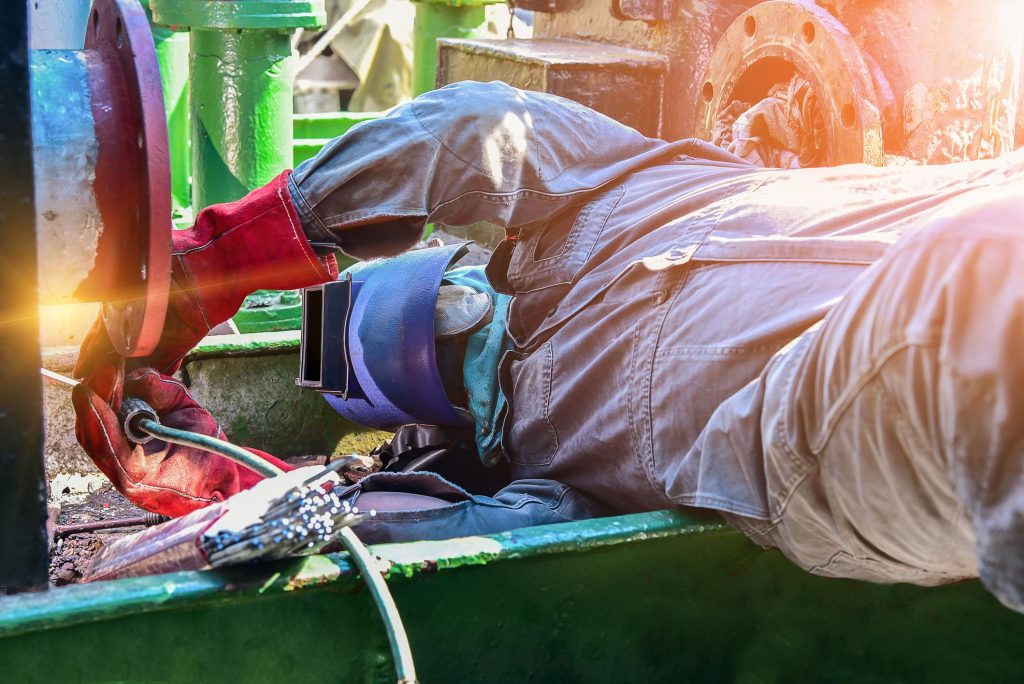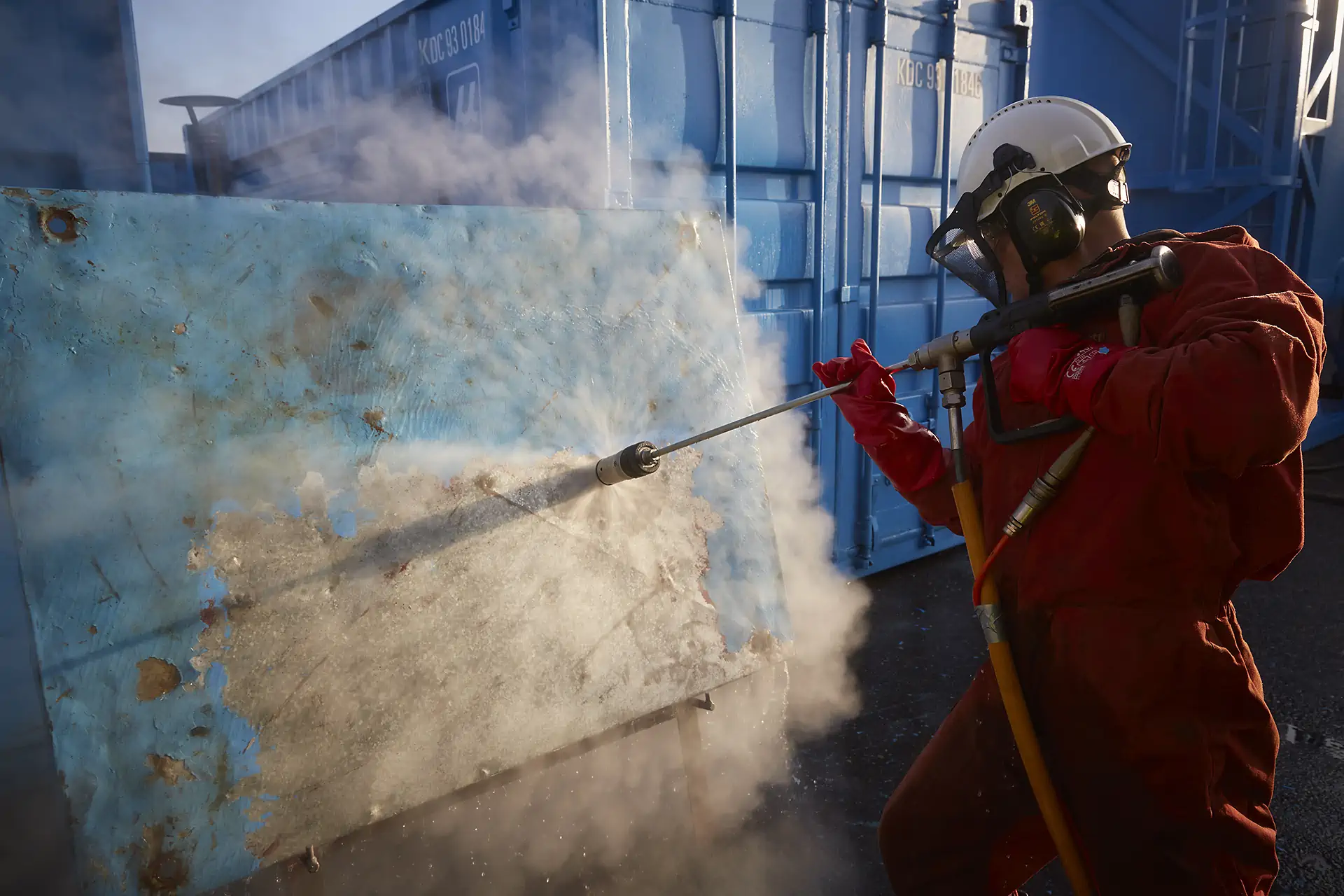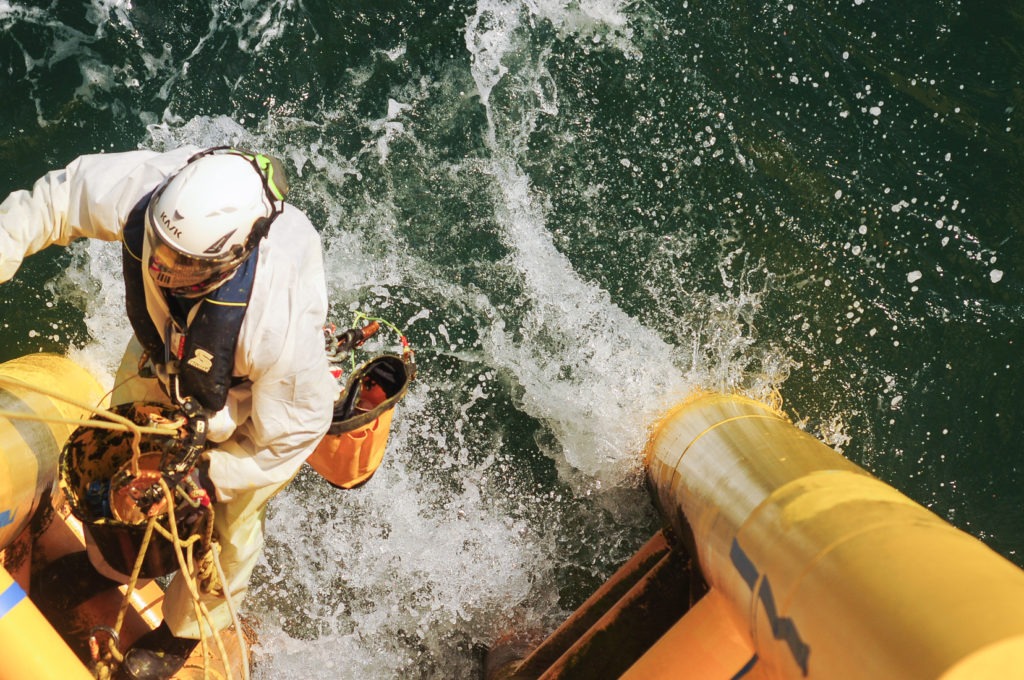 ---
Got a project? Email the team at info@msi.no or fill out our Contact Form here…