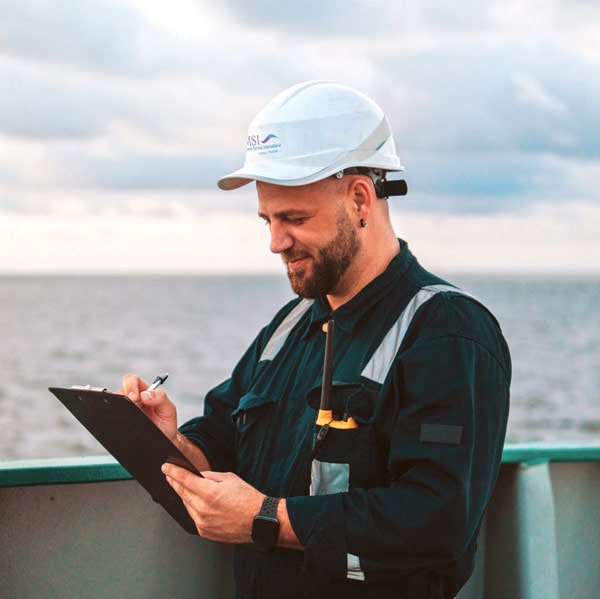 Marine Service International operates globally in two main markets, Offshore Oil & Gas and Shipping. Our projects can range in size from blasting and re-coating a slop-tank in the Mediterranean to renewing hundreds of tons of structural steel for an FPSO cargo tank rebuild off Costa Rica.
MSI's head office is in Drøbak, Norway. We have regional offices in Denmark and recently expanded into Brazil where we can support offshore operations from Rio de Janeiro. We also have local representatives in Singapore and Cameroon and are currently expanding into Guyana and the USA.
We Come To You
Once engaged our experienced project managers assemble supervisors along with the necessary multi-skilled teams of welders, pipe-fitters, hydro-blasters, spray-painters and any other specialised personnel required. We then transport our teams along with the materials, spare parts and consumables required to wherever the ship or offshore unit is in the world and carry out the operations onboard whilst the asset is in full operation.
Multi-Skilled Personnel
Whilst being fully trained and qualified in their fields MSI's personnel are also multi-skilled and experienced in working as a team to carry out the broad variety of tasks necessary to successfully complete a project. Our project managers study every project individually to ensure that they assemble a team with the requisite multi-skills to minimise crew change-out once the project is underway.
The Benefit of Experience
MSI has over 25 years experience in carrying out corrosion repairs and maintenance work in some of the most geographically challenging locations around the world. We use that experience for the benefit of every project we are involved in and we take pride in the quality, service and efficiency we provide.
Core Services
MSI's Core Services include:
UHP blasting and painting
Pipefitting
Steel repairs and SPS overlays
Refurbishment of interiors
De-mucking and industrial cleaning
Rope access work
Scaffolding
Steel inspections
Passive Fire Protection
NORM and asbestos abatement
Replacement of heating coils and hydraulic lines in COT
Asbestos removal
We specialise in providing these class approved quality services to maintain the structural integrity of:
FPSO, FLNG and FSU facilities
Drilling installations
Fixed Oil & Gas installations
Cruise vessels
Commercial vessels of any type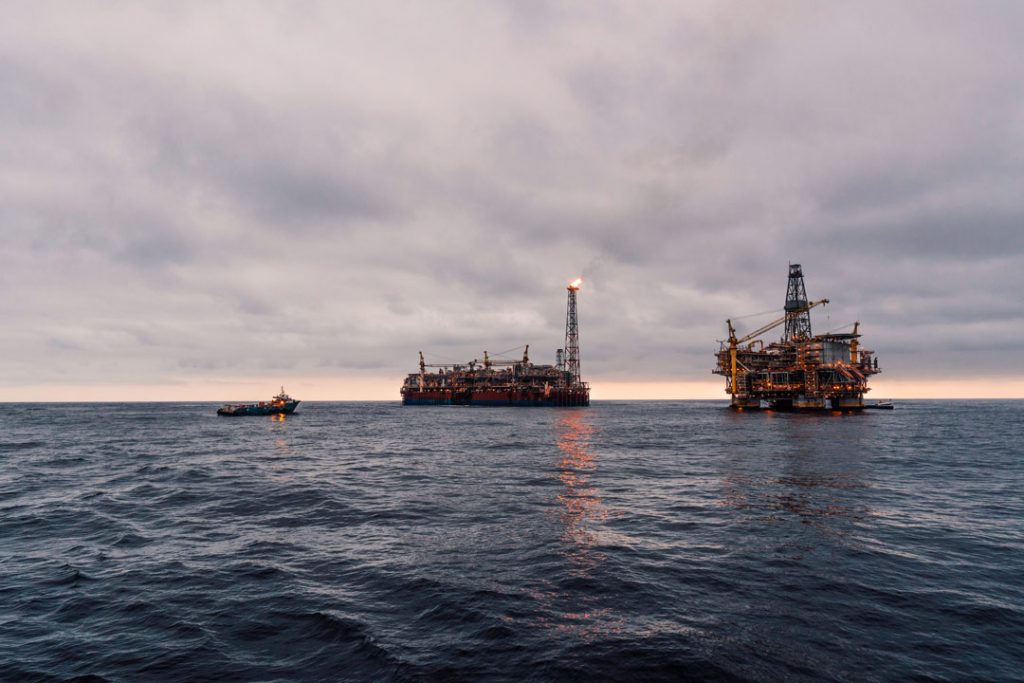 ---
Got a project? Email the team at info@msi.no or fill out our Contact Form here…